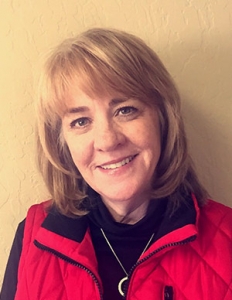 Mary Hart Reding
President
Mary is a 1970 Amador Valley High School graduate and a graduate of Chico State University. She has been teaching in the Pleasanton Unified School District for 33 years. Mary has been President of AVSI since 1996.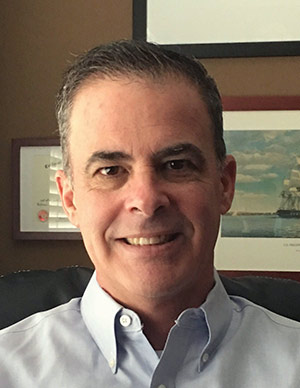 Charlie is a 1986 graduate of Live Oak High School in Morgan Hill, CA and a 1991 graduate of Chico State. He has been teaching at Wells Middle School in Dublin for 18 years. He and his wife, Julie, have lived in Pleasanton for over 15 years and have two boys attending Amador Valley High School.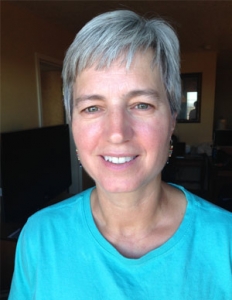 Cathy Gabor is a 1985 graduate of Amador Valley High School and 1989 graduate of Bethany College in West Virginia. She earned her MA in 1992 from Indiana University and her PhD from Texas Christian University in 2004. She is a Professor of Rhetoric at the University of San Francisco. She and her husband, Andrew Stefanick, have two children attending Pleasanton schools.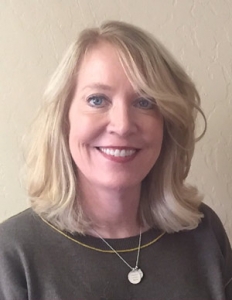 Kathleen is a 1982 graduate of Amador Valley High School and a 1987 graduate of San Jose State University. Kathleen is the owner of The Hart-Hinek Insurance Agency. She and her husband, Bronco, have 3 children who all attend Pleasanton schools.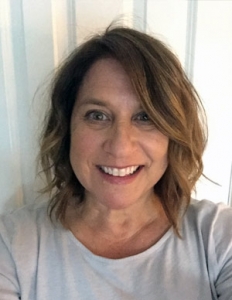 Anna is a 1982 graduate of Amador Valley High School. Among various volunteer commitments Anna works for Ballistic United Soccer Club in Pleasanton. She and her husband Stephen (1983 Foothill graduate) live in Pleasanton and have four boys, Max, Jake, Sam & Mark all who have attended Pleasanton schools.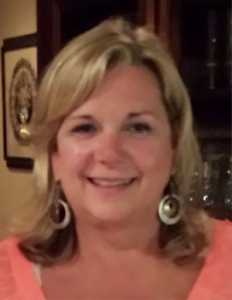 Patti Peters is a 1971 graduate of Los Gatos High School and a 1976 graduate of UCLA. Patti majored in mathematics knowing she wanted to be a high school math teacher. Patti, her husband, Tom, and their 3 sons moved to Pleasanton in 1985. All three sons attended Pleasanton schools and are graduates of Amador Valley High School. Patti was a math teacher at Amador Valley from 1996 – 2015.